Medium Curly Hairstyle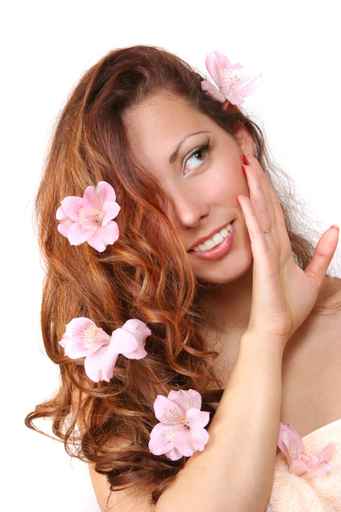 The first hairstyle here shows how natural curls can be scrunched just a small bit to create a very nice appearance. Minute, tight curls are present here and the addition of a few bangs would be a pleasant touch as well.

More Curly hairstyles > >>


Medium Shag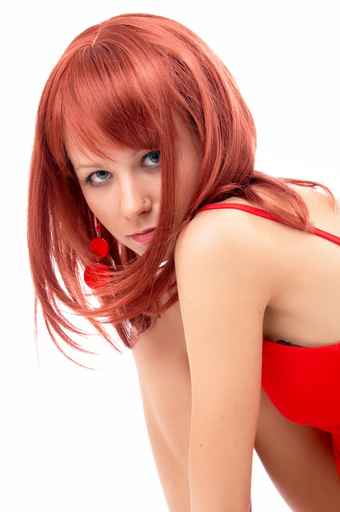 The second hairstyle design here is sleek, multi-layer cut. A very sweet and sexy mid-length hairstyle with defined ends with rip front bangs slightlyhion covering the face.

More Medium Shag Hairstyles >>
Medium Curled-out Bob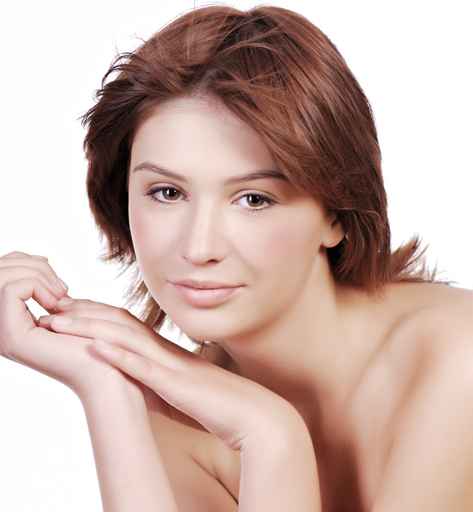 The last hair cut, similar to the first two hairstyles, is a very playful one. The hair is somewhat shoulder length with the bangs parted and sleek while the ends are wavy and tousled. The hair is covered and volume is added to the top for a great finish.

More Medium Curled-out Bob Hairstyles >>



Medium Hairstyles Tip
There are so many gorgeous mid-length hairstyles for all types of hair, faces shapes, and styles so observe around for one that fits you.
Adding perceptible changes like curls, waves, and others can make hairstyles more distinct and unusual. Slight flips to the ends outward or other substitute orientations can provide a plenty of hairstyles.
Trying long hairstyles or short hairstyles that are not too out of range can turn out good medium hairstyles.
Although it is easier to handle than long hair, medium hair still needs proper care, particularly at the ends.
Medium length hairstyles are great with layering.