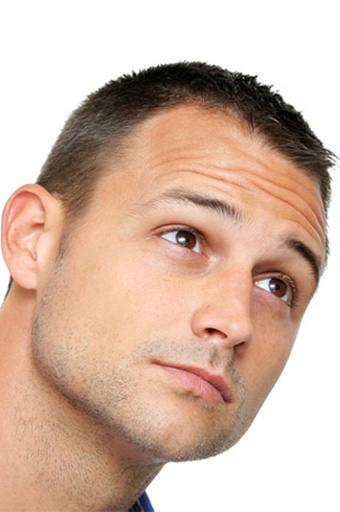 See More Short Hairstyles >>
Method
With short hair, shaping is very important, so you really need a specialist to cut your hair. Choosing short hairstyles mainly depends on the usual criteria.
Benefits of Short Hairstyles
Short hair's are quick and easy to style and maintain. Also, very curly hair looks straight enough when cut reasonably short, and short hair's are good for men that have dry and flaky scalps.