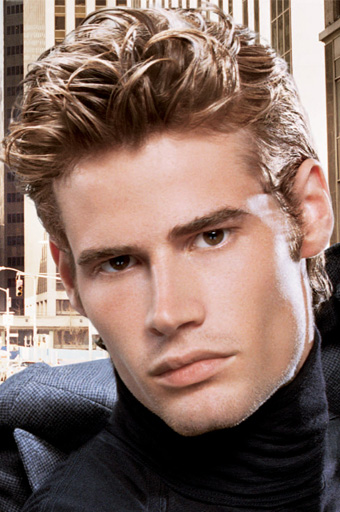 See More Long Hairstyles >>
Method
Medium hairstyles are very impressive as they are not too short or too long. For medium length hair cut there are also several hairstyles are up in the market. Some of these styles resemble the styles from the past with added texture, color and appearance. Some of the well known among them is graduation, medium layered, shag and classic taper.
Benefits of Medium Hairstyles
medium hairstyle brings perspectives of the neck where as a short hairstyle may over do this. On the opposite side, medium hairstyle also serves to hide others, less sought, features. One of the favoring advantages to have a medium cut is the different types of styles that allow anyone to explore.