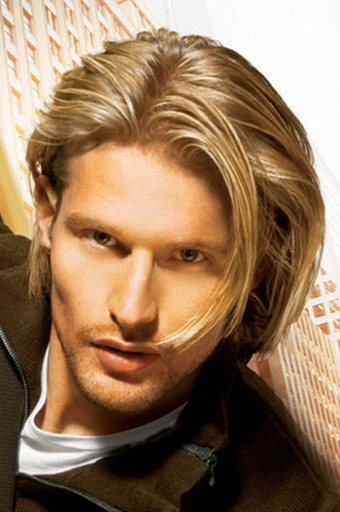 See More Long Hairstyles >>
Method
Long hairstyles may result from simply growing out shorter styles, but a professional still needs to maintain your hair and cut off split ends. And as with any style, make sure it suits your face shape, lifestyle, and hair type.
Benefits of Long Hairstyles
Long hair's great for your image and easily suggests that "rebelliousness," and "seductiveness." Also, long hair effectively balances narrower faces.